Medical Weight Loss Can Create a New You for the New Year!
With 2020 approaching, many of us are planning out our New Year's resolutions. One of the most common resolutions is to ditch those bad habits and get healthy.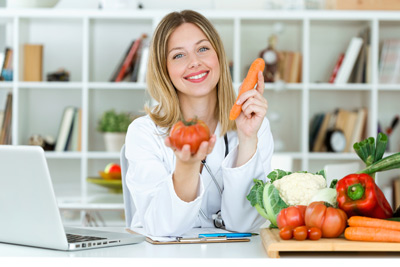 Rather than resolving to try out a trendy diet plan or cut out a certain type of food, how about a more sustainable and effective option this time around? If you want to make 2020 different then resolving to try medical weight loss is your answer.
Medical weight loss is proven to help people lose weight faster and healthier. It uses methods backed by research to provide you with a treatment plan specific to your body's needs.
Working side-by-side with your physician can help you discover optimal healthy lifestyle habits along with personalized medical interventions to get your weight back on track.
So, What Is Medical Weight Loss?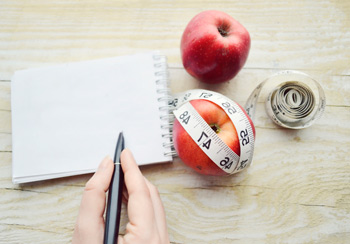 Medical weight loss refers to the proactive management of your health along with supervision from a doctor.
These physician-supervised plans include comprehensive metabolic testing, FDA-approved medications, as well as diet and lifestyle recommendations. There are just too many factors that contribute to weight loss nowadays, and all of the "trendy" solutions just don't work for everyone.
Medical weight loss program includes nutrition and health coaching along with an initial screening to help determine what factors are most likely causing your weight problems. These tests determine the hormonal and metabolic issues your body may be encountering as well as the daily habits that may be working against you.
Why Medical Weight Loss Is Effective
Medical weight-loss programs are much more successful than other alternatives because they personalize treatment and apply only proven methods. One of the best parts about this approach is that they do not involve miracle pills or any surgery to get you the results you want. It is simply weight management based on scientific evidence and personally crafted treatment plans.
The trained physicians you will work with will target the root causes of your weight gain and provide you with side-by-side guidance in order to help you achieve weight loss and maintain it for life.
Anyone can benefit from medical weight loss. If you have a BMI of 30 or above, the treatment is actually extra beneficial and is the best way to get back control of your health.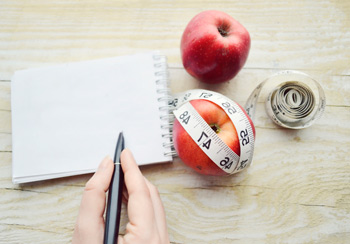 Specific aspects of a medical weight loss program could include:
Prescription appetite suppressants
Many of the typical over-the-counter appetite suppressants do not have any scientific backing to prove that they work. They are simply based on here say or, in some cases, limited animal trials. Medical weight loss utilizes only FDA-approved medication that is proven to work as intended.
Lipotropic injections to increase metabolism
B-vitamins and amino acids are proven to help with supercharging your energy, digestive health, and even your immune health. Many medical weight loss programs include vitamin injections tailored to your body's nutritional needs in order to support your efforts and make an easier transition into an active lifestyle.
Hormone Replacement Therapy
Hormone replacement therapy can be a huge help for both men and women who are struggling to lose weight. Certain hormones, such as testosterone, progesterone, and estrogen, naturally begin to become depleted from the body as we age. This results in many of our body's processes to become adversely affected. Poor diet and a lack of exercise also contribute to declining levels of critical hormones related to weight loss. It is imperative to understand your individual needs for hormone therapy in coordination with your medical history, as a specialized hormone regimen will help you get results fast.
Integrative Physician Guided Weight Loss
At Michigan Integrative Health, we integrate all of these services into our personalized medical weight loss plans. If you want to start the new year off right, our friendly and professional staff can help design the perfect weight loss plan made just for you. We work with you step-by-step throughout the whole process in order to help you understand and put into practice how to lead a healthier and more sustainable lifestyle.
SHARE THIS BLOG